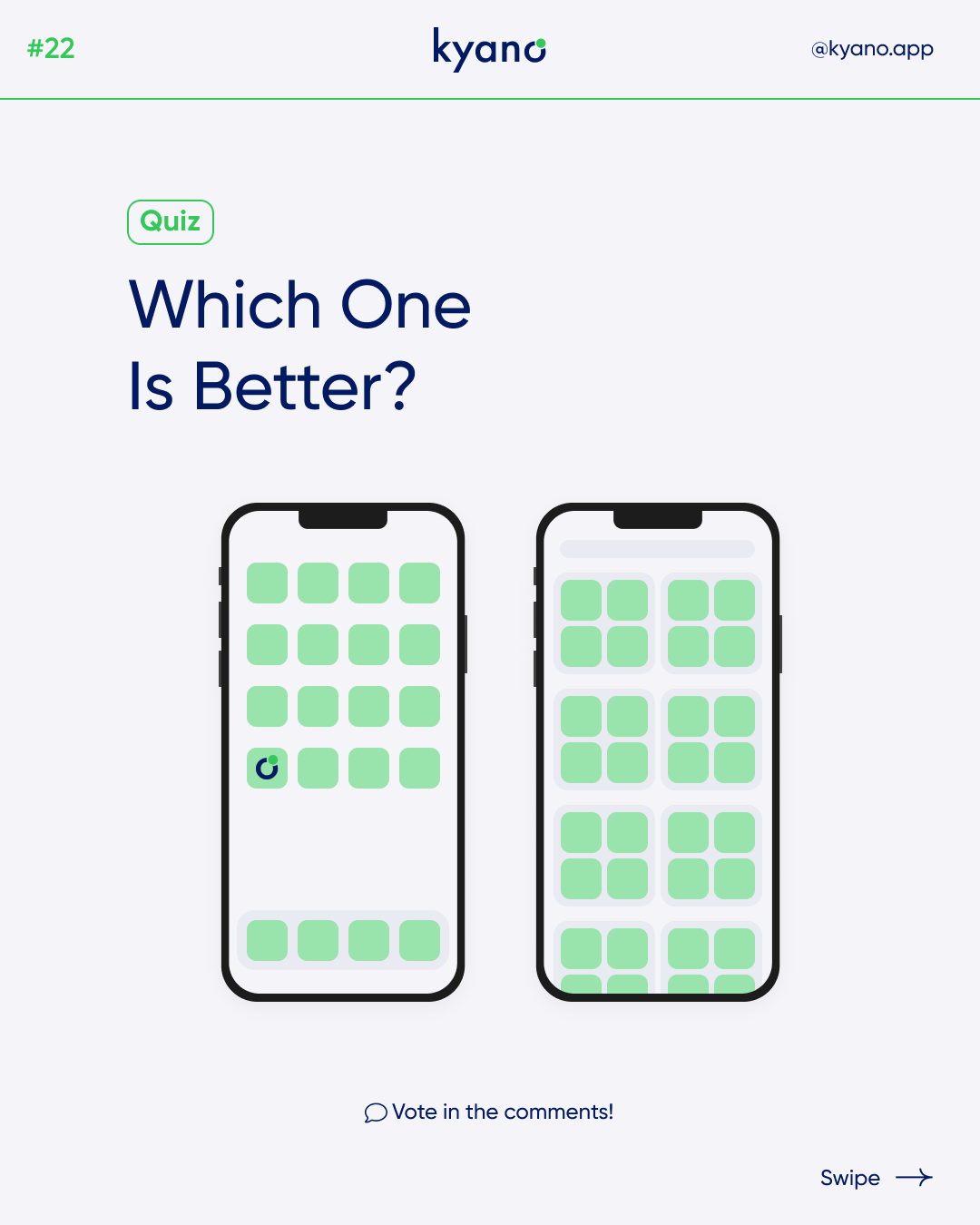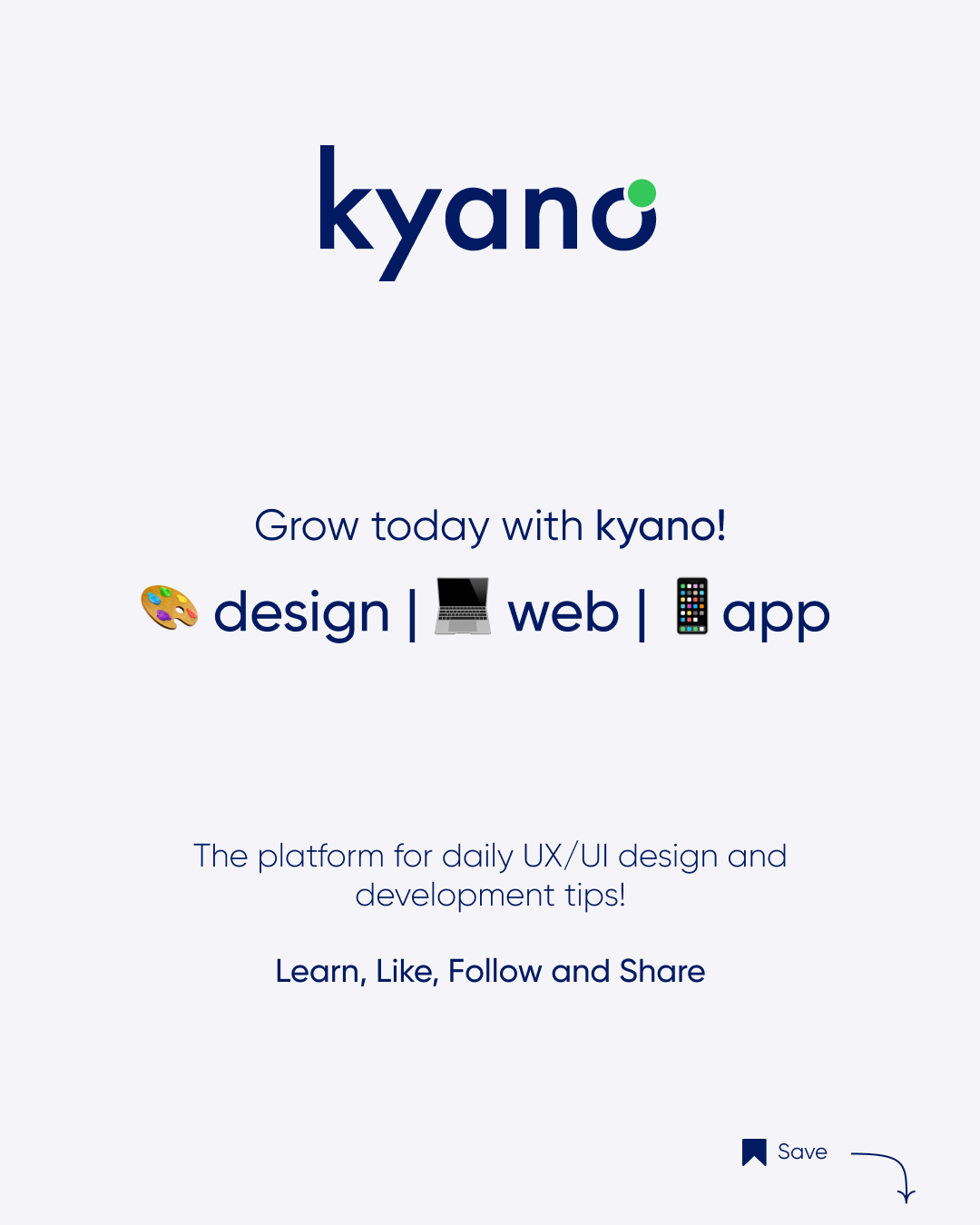 App organization: Which one is better?
Design
11 januari 2023
#22
There are endless possibilities to display your apps or parts of a website. In this post, we show two examples of what app organization can look like. 
App organization
Option A can be used if there are not too many components. If it can still be found clear to the user, you can display parts in this way.
Option B is better if there are several categories with all separate parts. In these cases it is better to create groups by subject. This way you keep more overview and it is easier for the user to use your website or app.