We Are Kyano
A company that values diversity and where everyone adds value.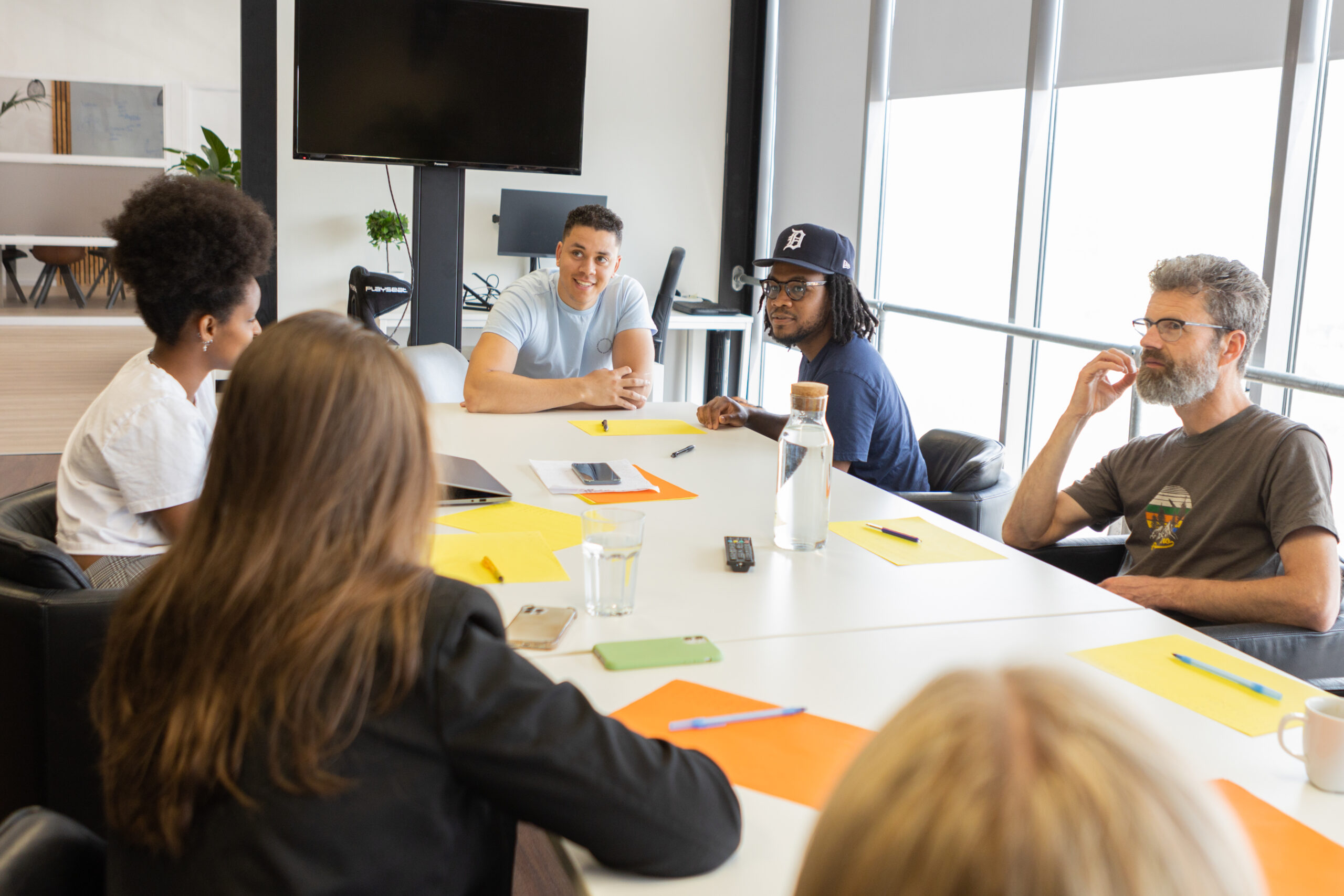 Tomorrow you will be better than today
By challenging our level daily, we manage to surprise our users time and again with great solutions. These solutions are created specifically to help your business grow.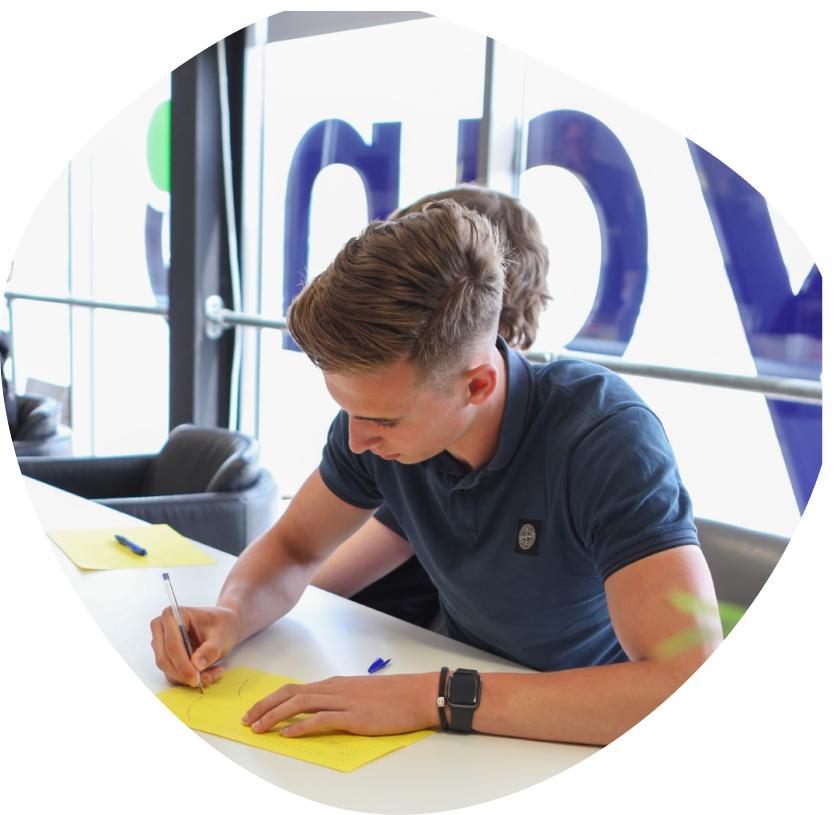 Mission
Our mission
Working profitably these days is only possible by using your time wisely. That's why it's useful to automate manual processes using Kyano's apps!
Our team at Kyano works on smart solutions that work together and are profitable at the same time. By challenging ourselves every day, we manage to surprise our users with beautiful solutions every time. These solutions are specially created to help your company grow.
Team
Meet the team
Culture
Our culture
HQ, The Netherlands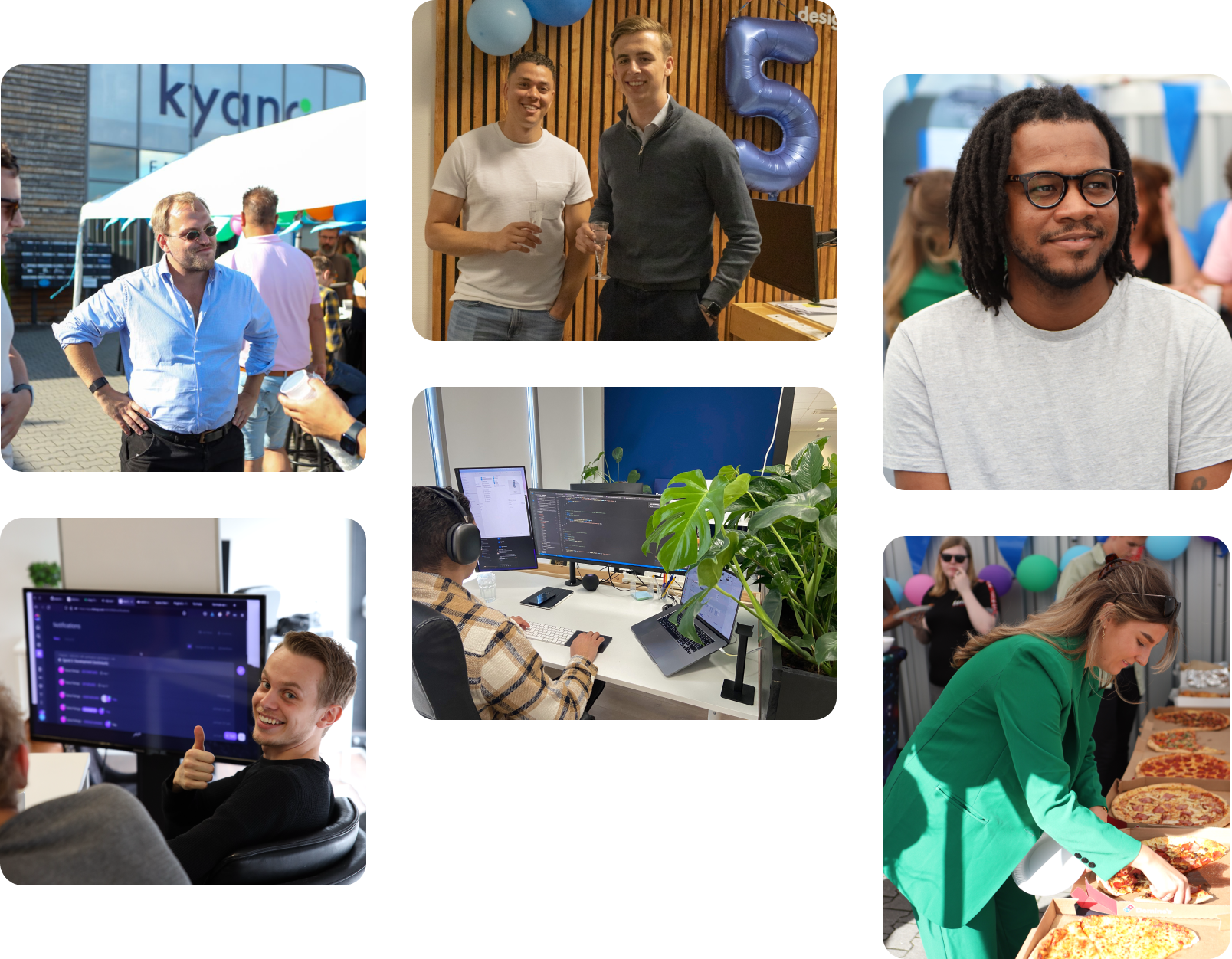 Ready to get started?
Create a free account – Choose your apps – Start create, collect and share