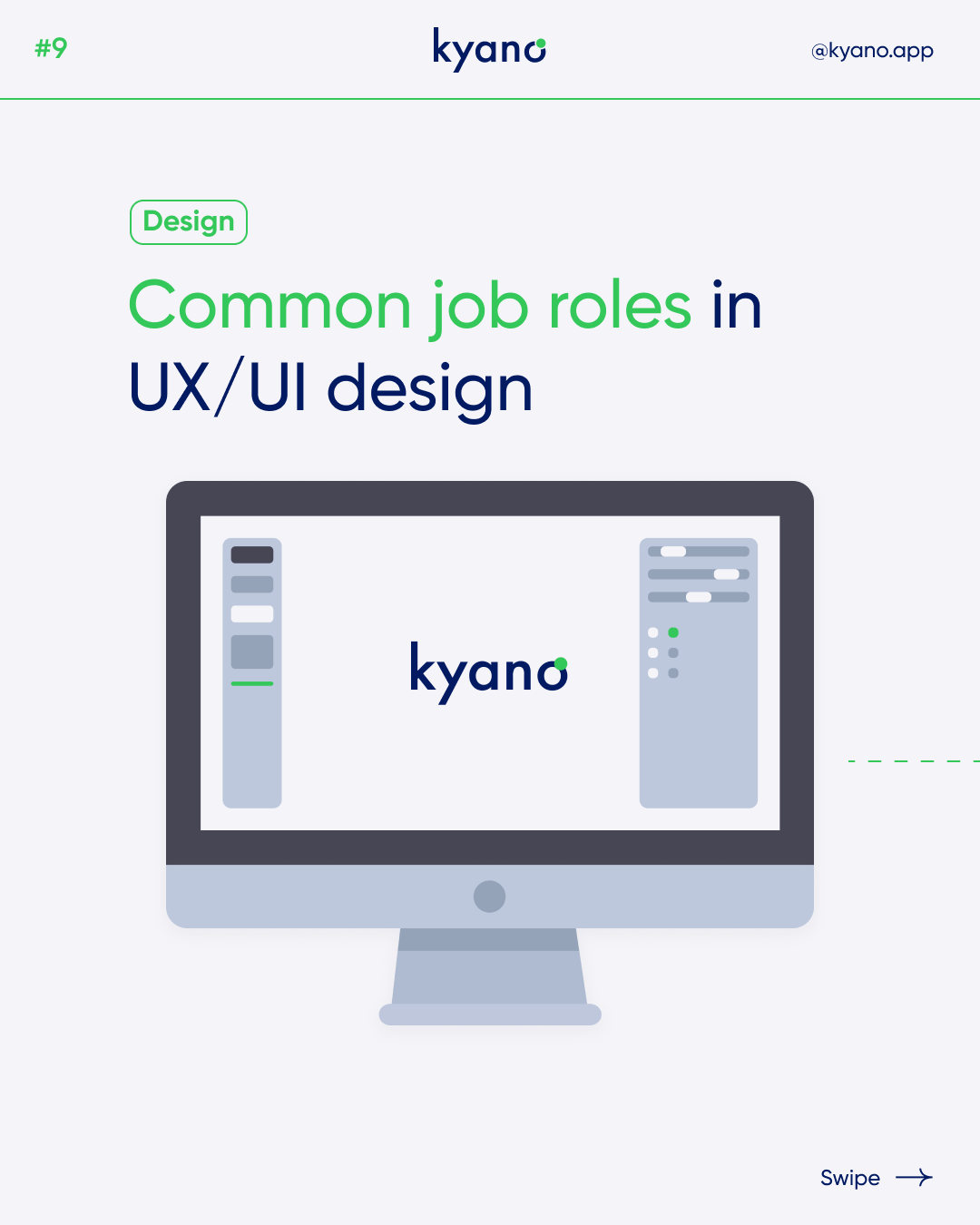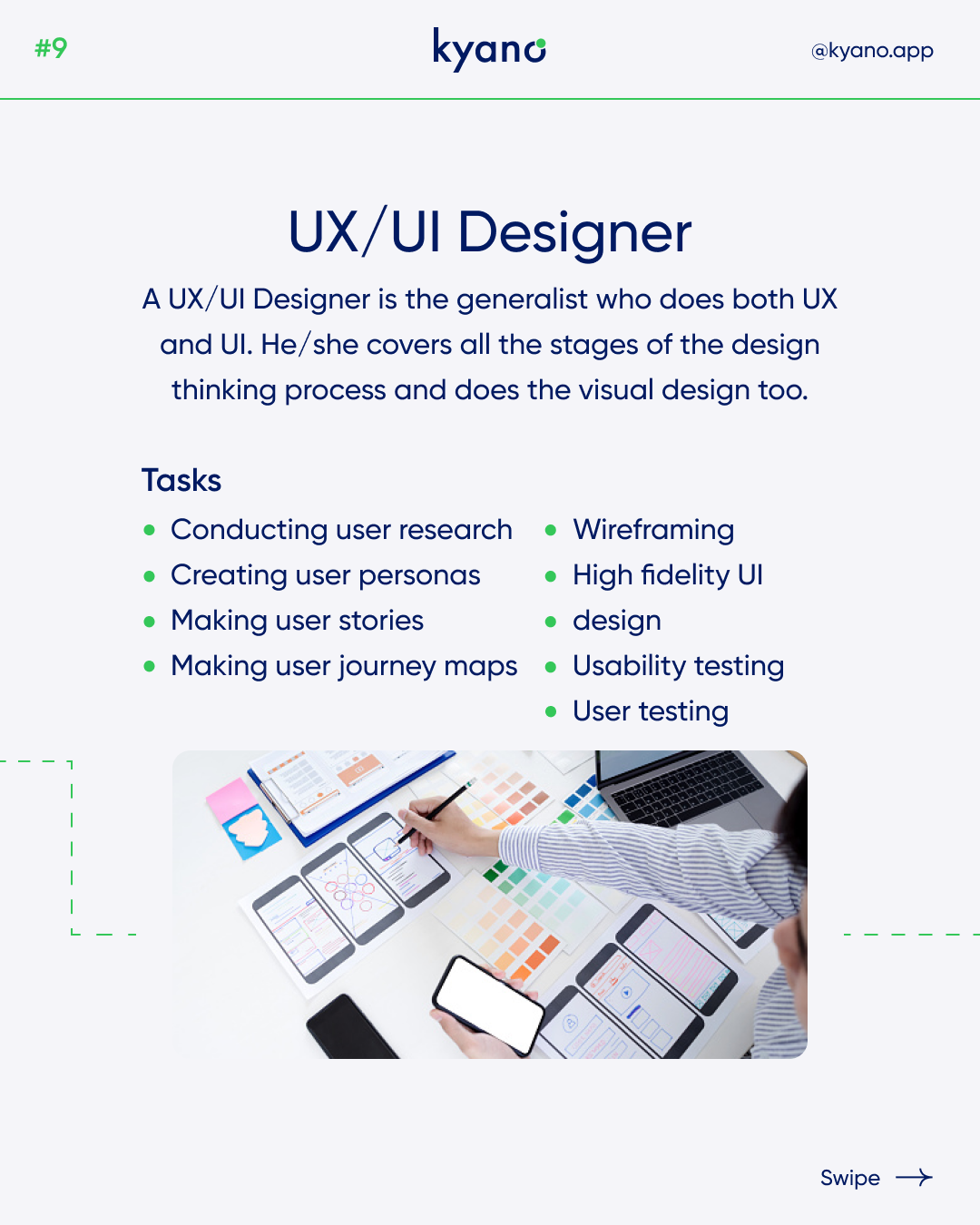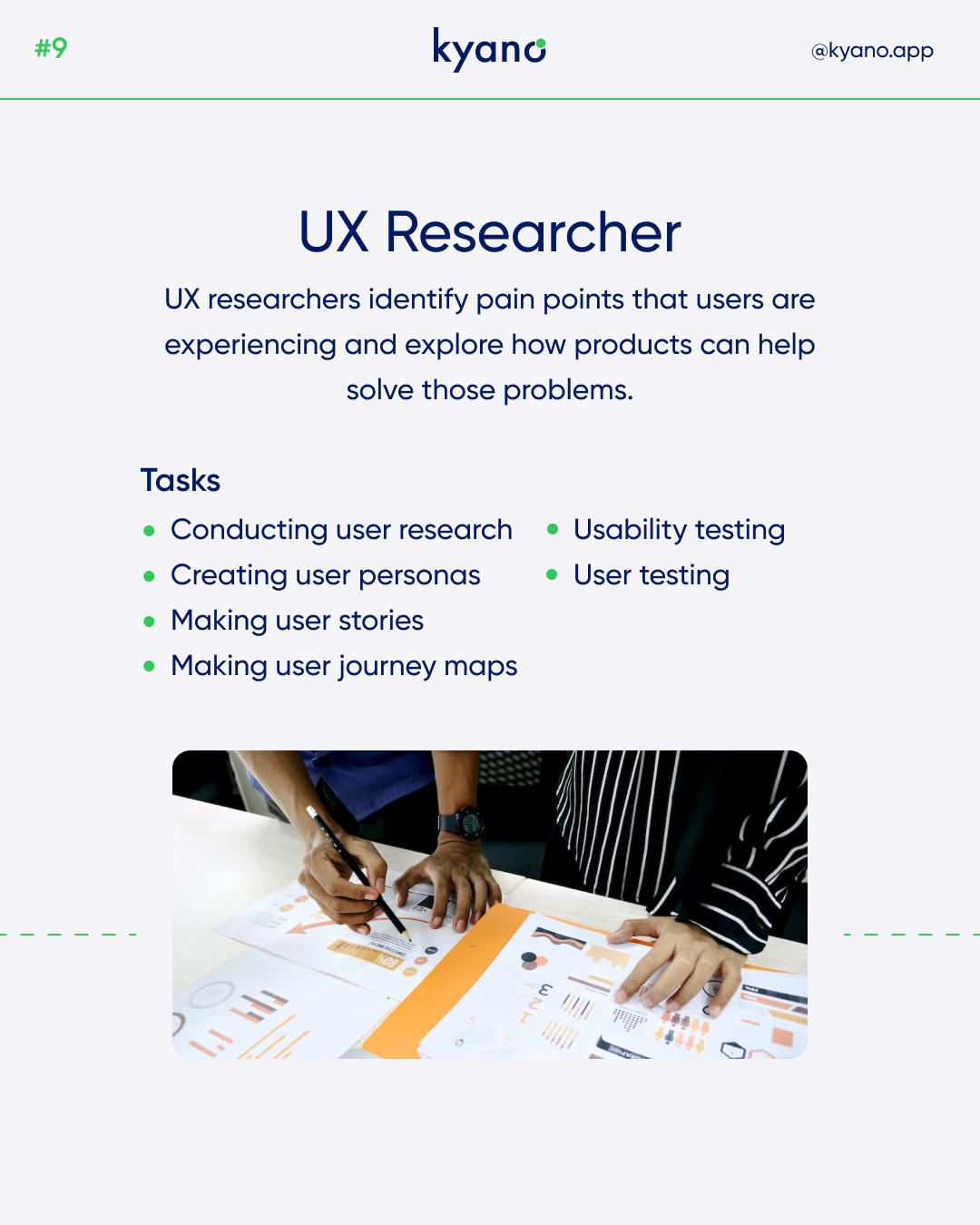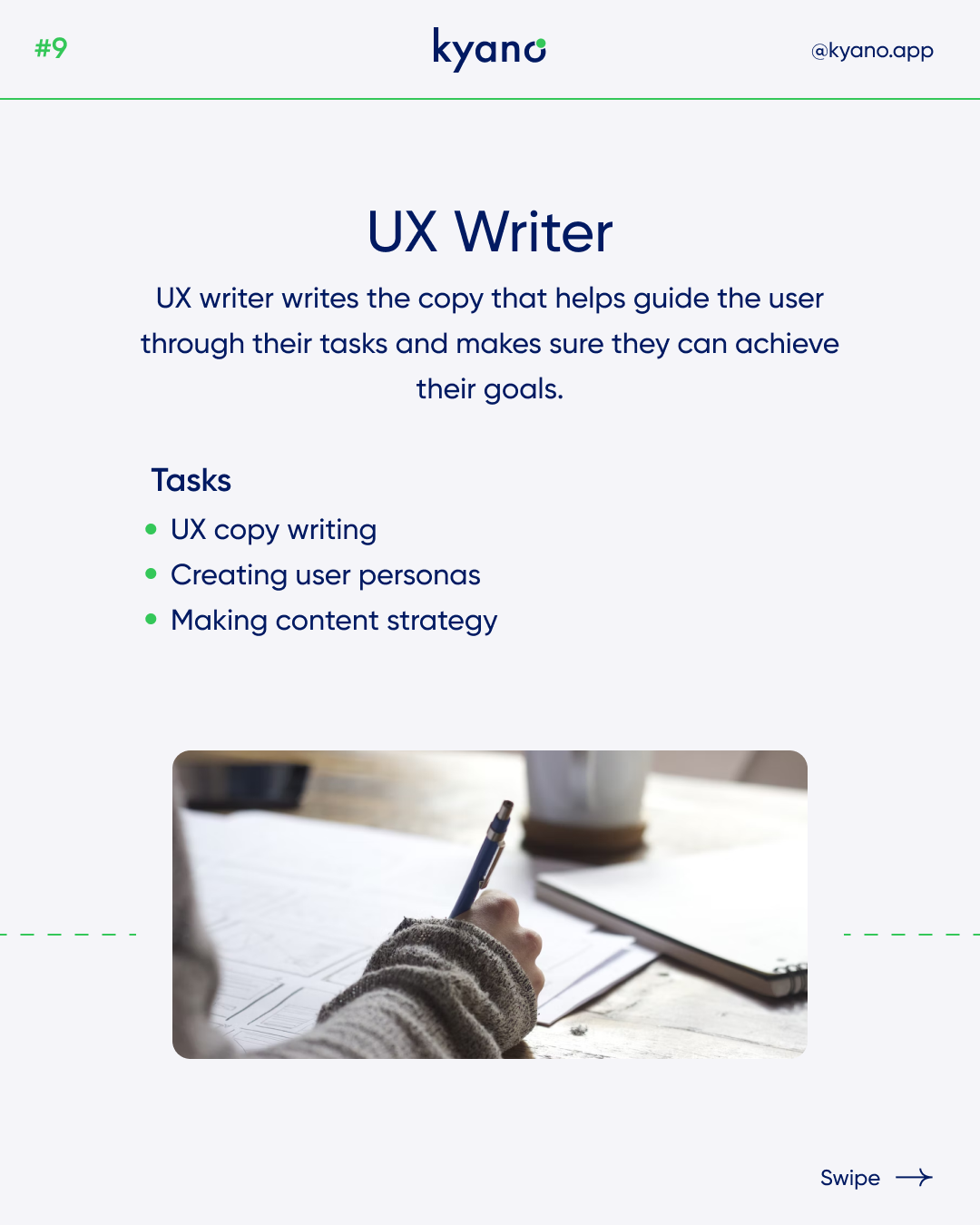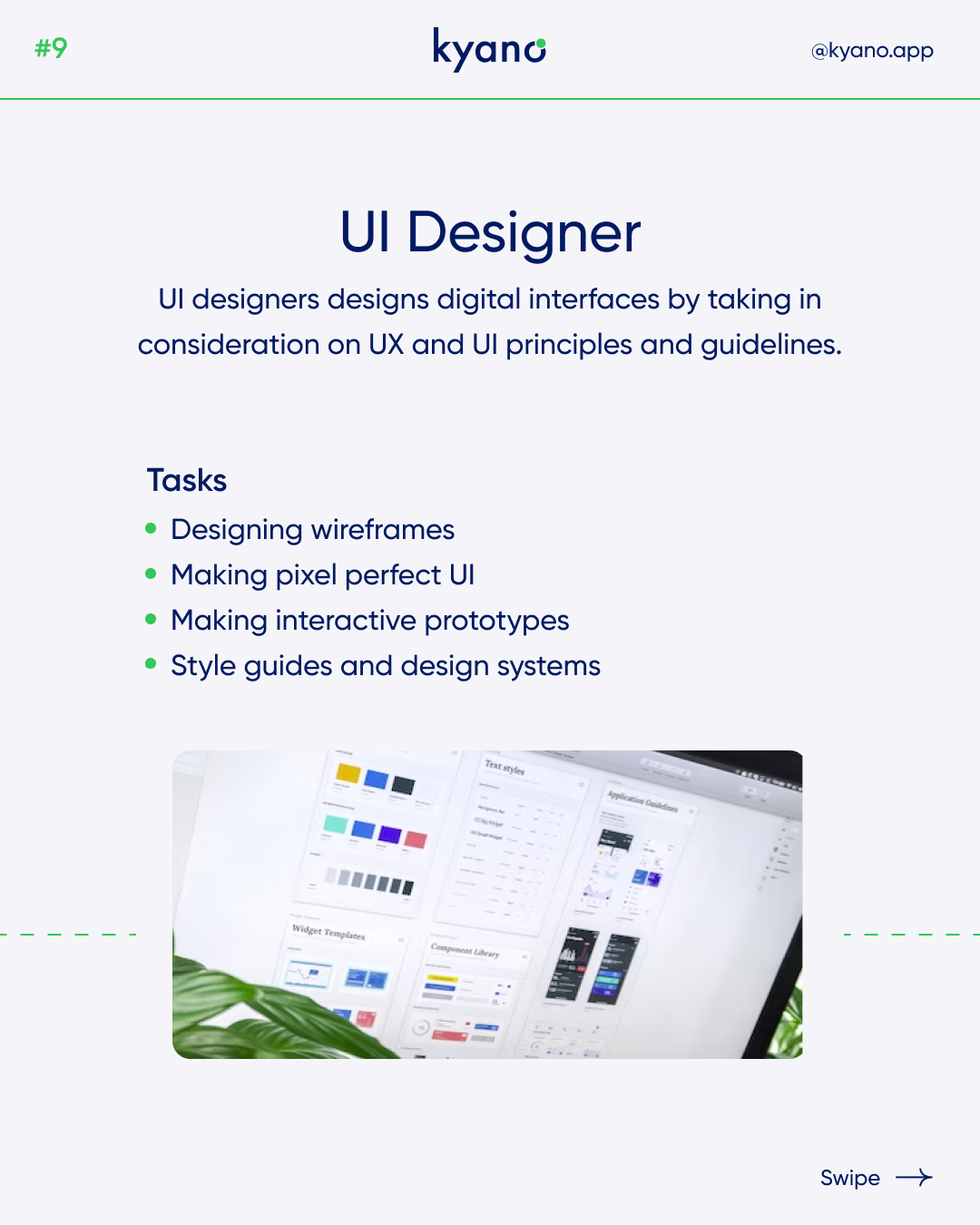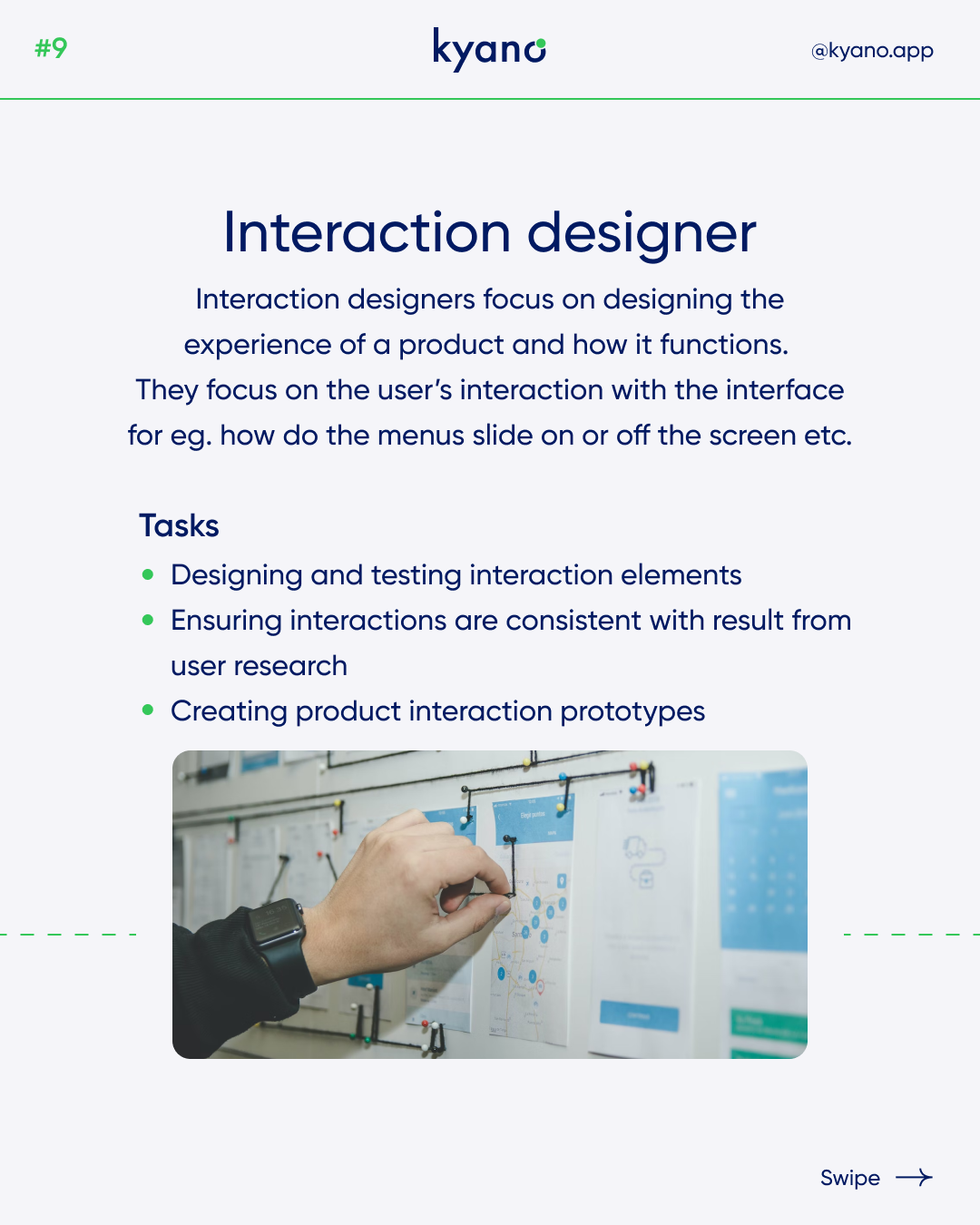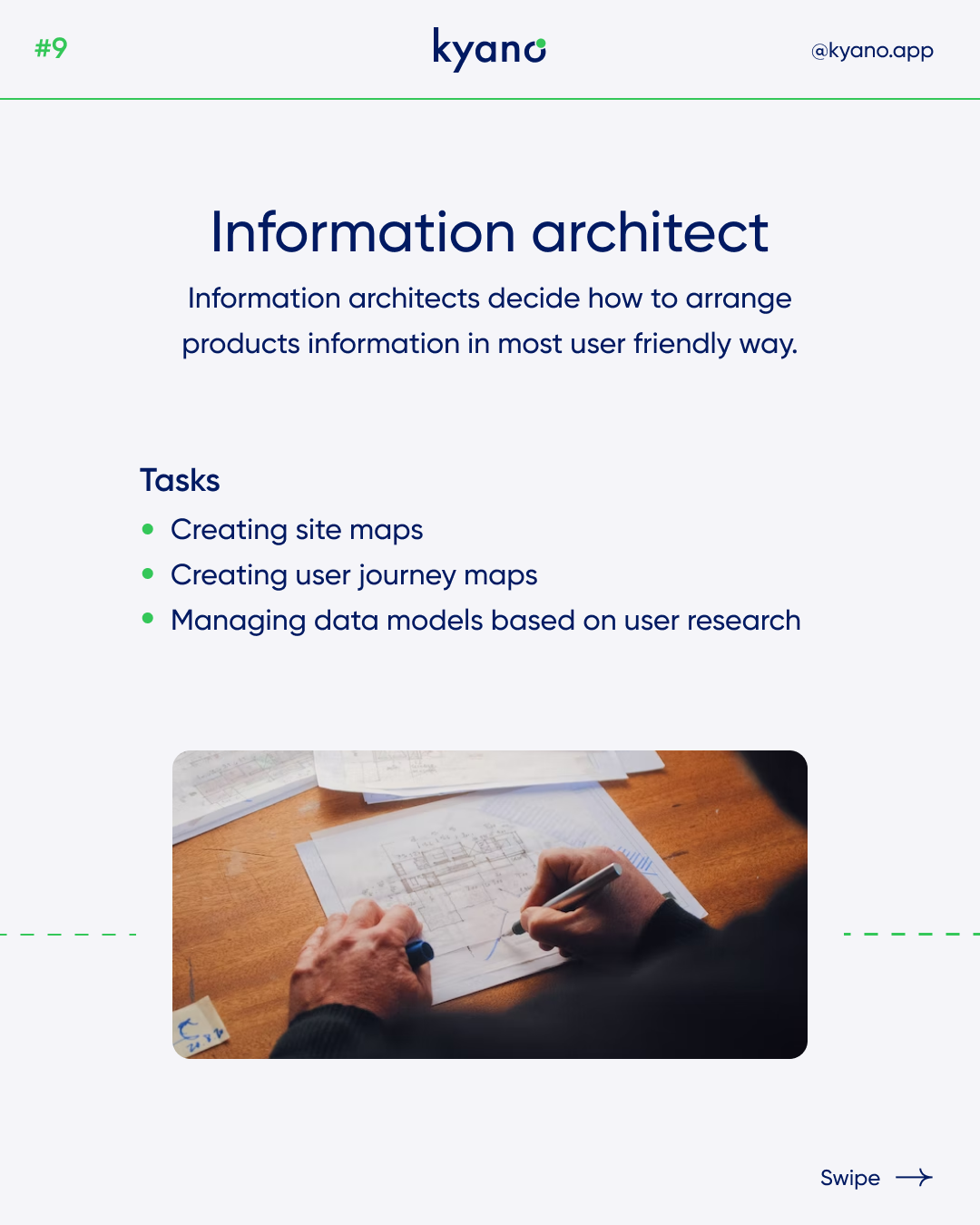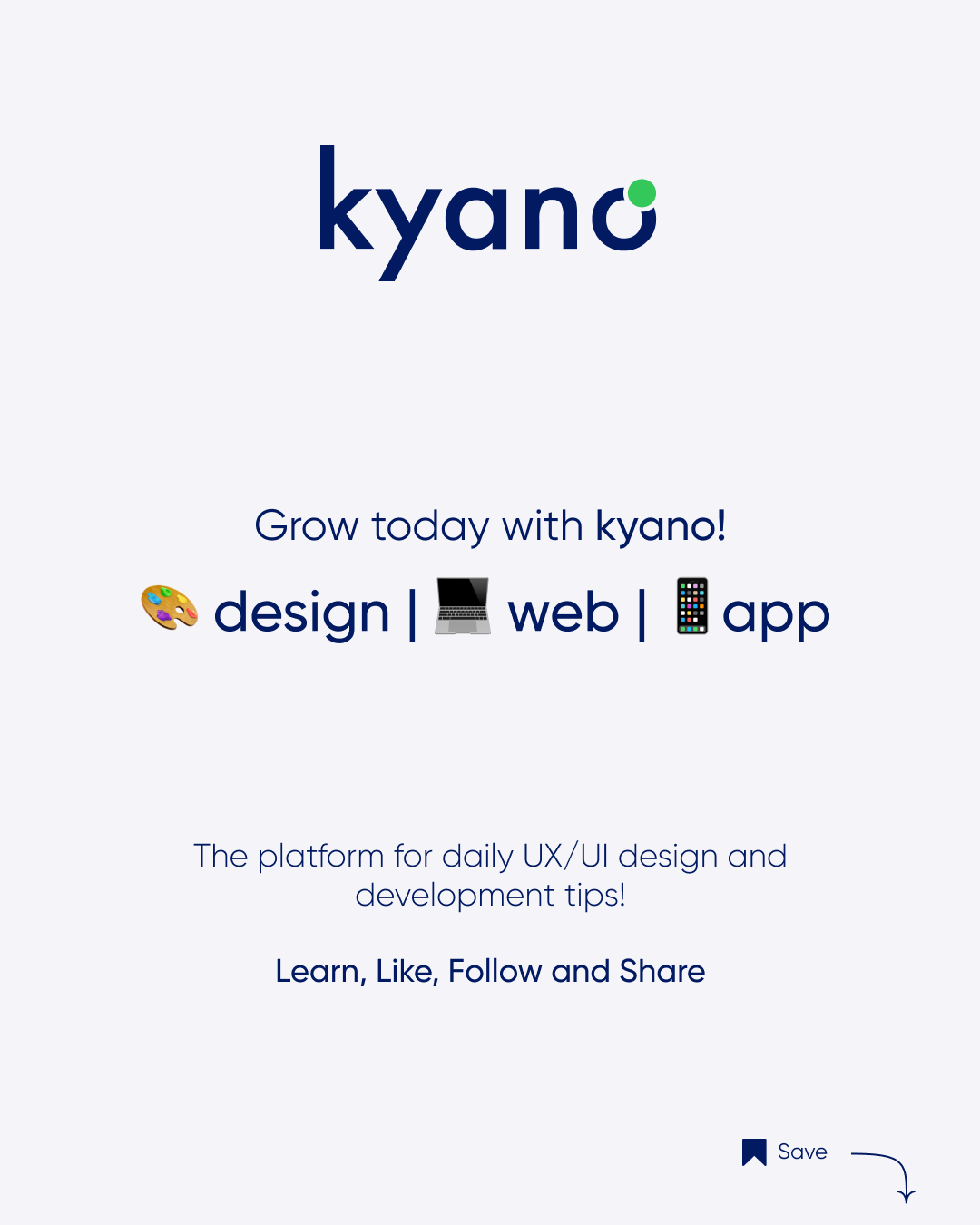 6 Common jobs in UX/UI Design
Design
23 december 2022
#9
There are several jobs in UX/UI Design. With each job you perform different activities.UX/UI design is a versatile and challenging career choice in the technology industry. It involves creating user-friendly and visually appealing websites, apps and software.
A job in UX/UI design requires creativity, technical skills and problem-solving abilities. There are many opportunities for growth and specialization within UX/UI design, including research, prototyping, visual design and usability testing. Discover below which job suits you best:
Jobs in UX/UI
UX/UI Designer
A UX/UI Designer is the generalist who does both UX and UI. He/She covers all the stages of the design thinking process and does the visual design too.
Tasks:
Conducting user research
Creating user personas
Making user stories
Making user journey maps
Wire framing
High fidelity UI design
Usability testing
User testing
UX Researcher
UX researchers indentify pain points that users are experiencing and explore how products can help solve those problems.
Tasks:
Conducting user research
Creating user personas
Making user stories
Making user journey maps
Usability testing
User testing
UX Writer
UX writer writs the copy that helps guide the user through their tasks and makes sure they can achieve their goals.
Tasks:
UX copy writing
Creating user personas
Making content strategy
UI Designer
UI designers designs digital interfaces by taking in consideration on UX and UI principles and guidelines.
Tasks:
Designing wireframes
Making pixel perfect UI
Making interactive prototypes
Style guides and design systems
Interaction Designer
Interaction designers focus on desiging the experience of a product and how it functions. They focus on the user's interaction with the interface for eg. how do the menu slide on or off the screen etc.
Tasks:
Designing and testing interaction elements
Ensuring interactions are consistent with result from user research
Creating product interaction prototypes
Information Architect
Information architects decide how to arrange products information in most user friendly way.
Tasks:
Creating site maps
Creating user journey maps
Managing data models based on user research
Check out our Instagram to learn more about jobs in UX/UI design.