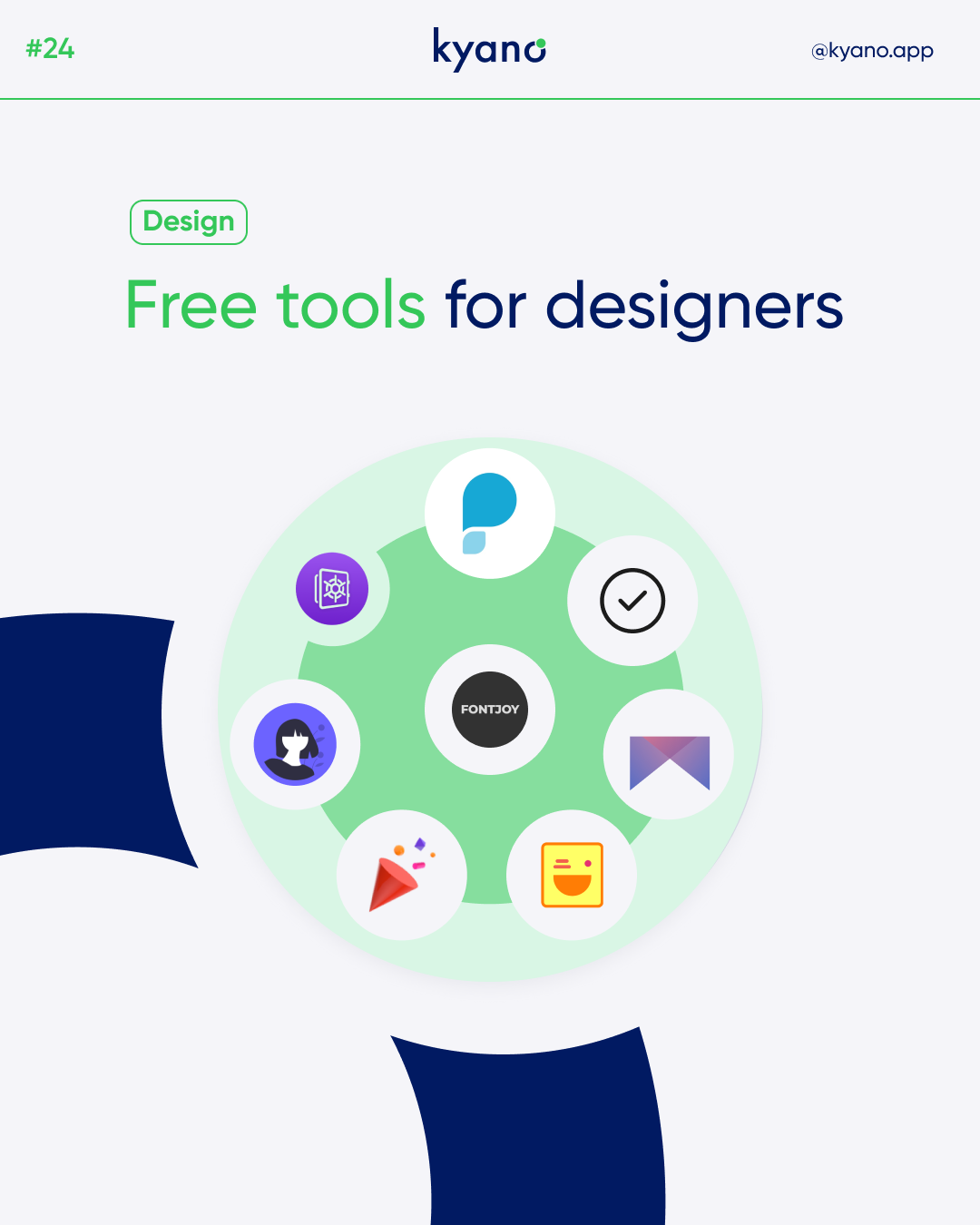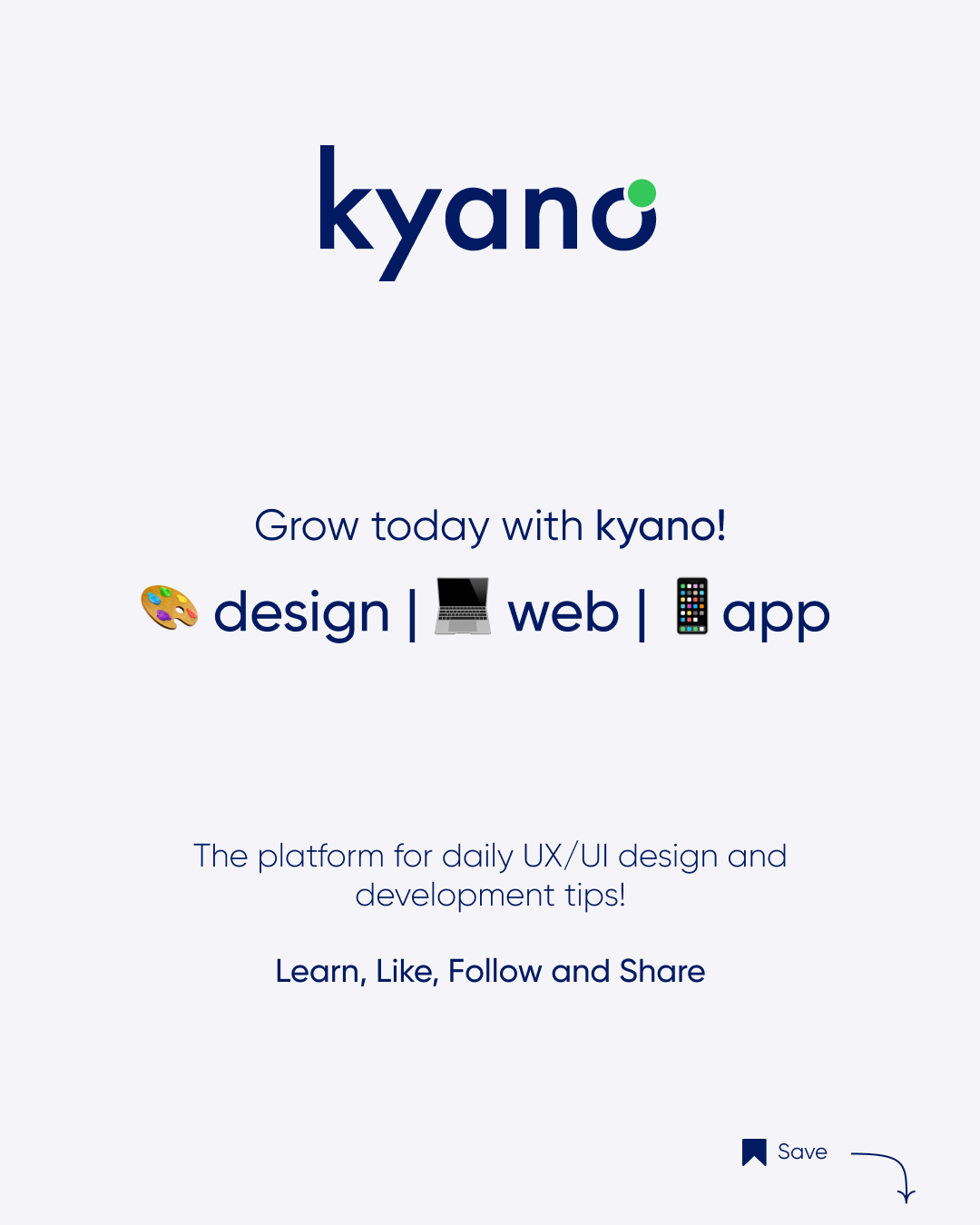 8 Free tools for designers
Design
13 januari 2023
#24
There are countless websites and free tools that can help you as designers. These tools are made to make designing faster, easier and more beautiful. So improve your design skills through the sites below. Check these free tools for designers out because they are worth trying!
Free tools for designers
Design Vault
The first of th elist free tools for designers is Design Vault. It is a curated library of screenshots & interaction patterns from the world's best digital products. Gain insights, explore trends and understand competitors and best practices.
Picular
Picular is a very quick and accurate color generator. Picular is a rocket fast primary color generator using Google's image search. You will get the perfect color match for your project, using any type of keywords.
Mesh Gradient
Mesh is a simple way to create beautiful, unique gradients using shaders. You can edit the points and edges of the mesh to achieve the perfect gradient.
UI Coach
Become a better designer with UI Coach. Improve your UI/UX Design skills. UI Coach makes it easy for you to practice your craft with project ideas, color palettes, font pairings and more.
UnDraw
Create better designed websites, products and applications with UnDraw. Browse to find the images that fit your needs and click to download. Use the on-the-fly color image generation to match your brand identity.
Shapefest
Shapefest is a massive library of free 3D shapes. Shapefest offers more than 100,000+ transparent PNG images of beautiful 3D objects.
Checklist Design
Checklist Design is a curated list of checklists ranging from website pages, to UI components, all the way to branding assets.
FontJoy
FontJoy helps designers choose the right font combinations. Make the perfect pairing by mixing and matching fonts.
Using these free tools for designers can be very helpful, but using a design system is also a useful tip! Read about the benefits of a design system on our blog.